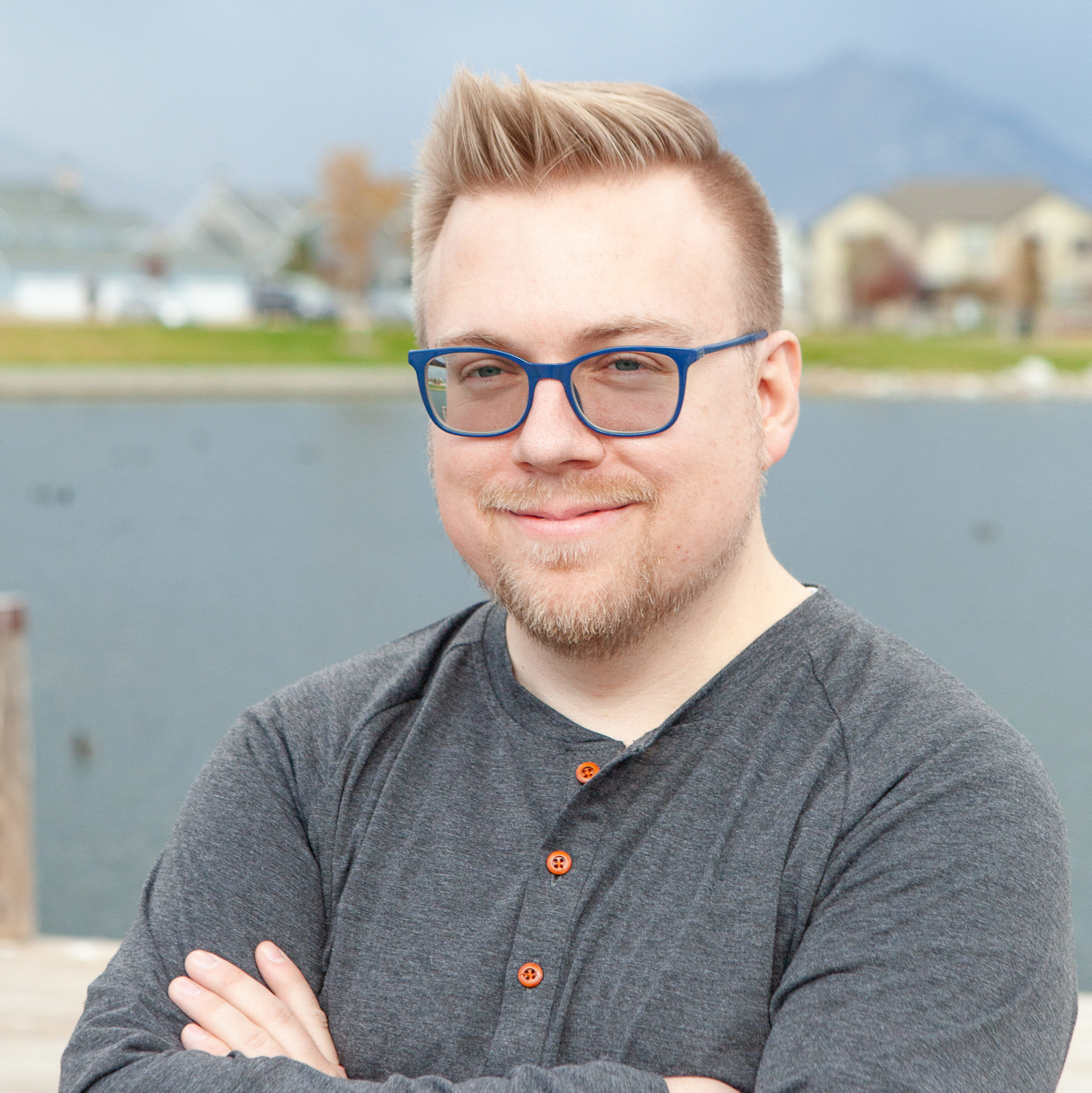 Hi! I'm Dustin.
I'm a storyteller. I tell stories with words, design, planning, & through strategy.
I'm a voracious consumer of books, film, podcasts, & blogs.
I run a boutique marketing and event management firm, & I also have an epic fantasy writing & game design project on the side.
I have three children. We live in Utah and enjoy our time together: cooking, hiking, coloring, crafting, playing Battleship, and fun with our three budgies: Aang, Katara, and Sokka.
I blog about personal development, recipes, & things that interest me. I do most of my internet yapping on Twitter.